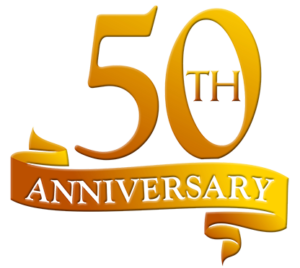 celebrating our
50th
anniversary
Discover the "Mussachio Difference" Today
What makes Mussachio Architects stand out among others in the industry is developing a marriage between client needs and their goals, and their respective project's site. Located in Williamsville, NY, we are licensed in 24 states offering a full range of professional services, including architecture, interior design, planning, and more. We also provide structural, mechanical, electrical, plumbing, and fire protection engineering services. Our philosophy emphasizes a fondness for the sensual characteristics of light, material, texture, and color.
We pride ourselves on listening to our clients to extract the finer details of their project. While it's our job to transform your ideas to the final build, it's these conversations that make your project unique and work for your specific needs. For our commercial clients, we have worked in the following industries: hospitality, corporate, health care, retail, institutional, and more. Our team takes a hands-on approach with every project we take on, and our clients trust our work due to our attention to detail and our track record of providing top-quality results. We are ready to devote the time necessary to coordinate all aspects of your project.
30 N Forest Rd
Williamsville, NY 14221
"I want to thank your firm for the fine professional, architect services provided for my Ramada Hotel in Watertown, New York. Also, for your recommendation of the General Contractor…the work was excellent!
​
It was a pleasure working with your firm. Thank You!"
​
Richard A. DiVita Sr., DiVita Enterprises Inc.
"Your plans gave us all the features, functionality and aesthetics we had hoped for and we were very pleased with the outcome of the project. The School and Family Faith Formation Offices you designed bring numerous compliments from the staff and visitors alike.
​
We received excellent service from your firm at a reasonable price and in a timely, efficient manner. We will certainly call on you for construction projects in the future."
​
Tina Rogenmoser, Saint Gregory the Great Church
Courtyard in Titusville.
Click to read more about the Courtyard in Titusville.
Courtyard in Southington, CT
The Courtyard in Southington, CT has now opened as of Tuesday November 13th, 2018.
Fairfield Inn in Canton Ohio
The Fairfield Inn and Suites, Canton, Ohio just opened on August 26, 2019.
Click the rendering to read more about it!
​For more information about how we can help you,
contact us
 today at
716-631-9949
. We look forward to designing and building your dream project.