Since 1959, clients in Williamsville, NY, and throughout the 24 states we are licensed in, have relied on us to provide a broad range of architectural services. As a commercial firm, we've worked with diversified clients including individuals, manufacturers, doctors, hoteliers, and retailers as well as local, state, and federal governments. Our finished projects range from versatile speculative buildings, to special-use facilities and hotels, to multi-family HUD projects.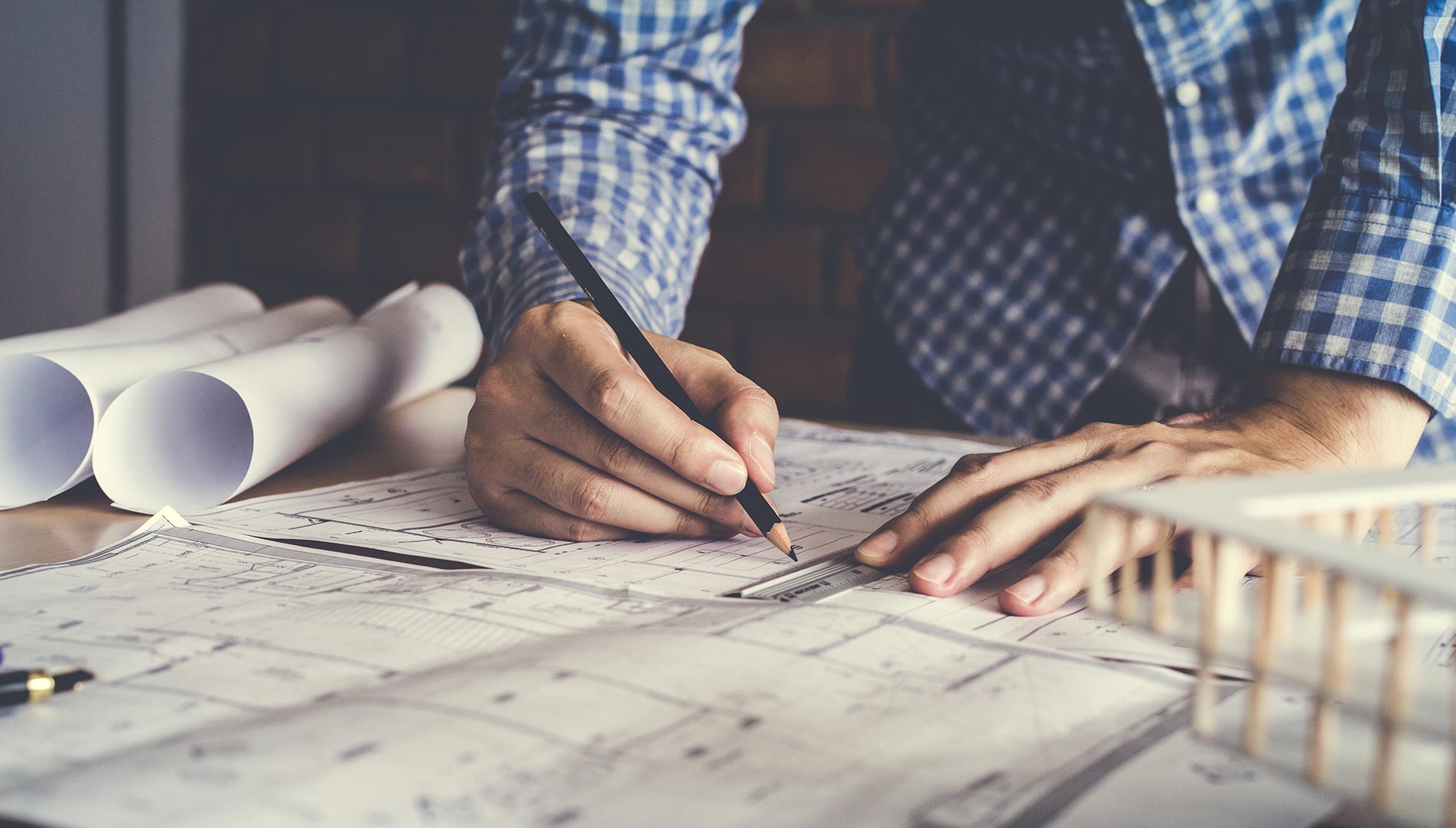 Planning & Analysis
Site planning is the design and process of preparing for a new development project. This operation includes architects as well as landscape architects and engineers. Here, we identify any issues that construction can run into and devise an outline on how to solve them.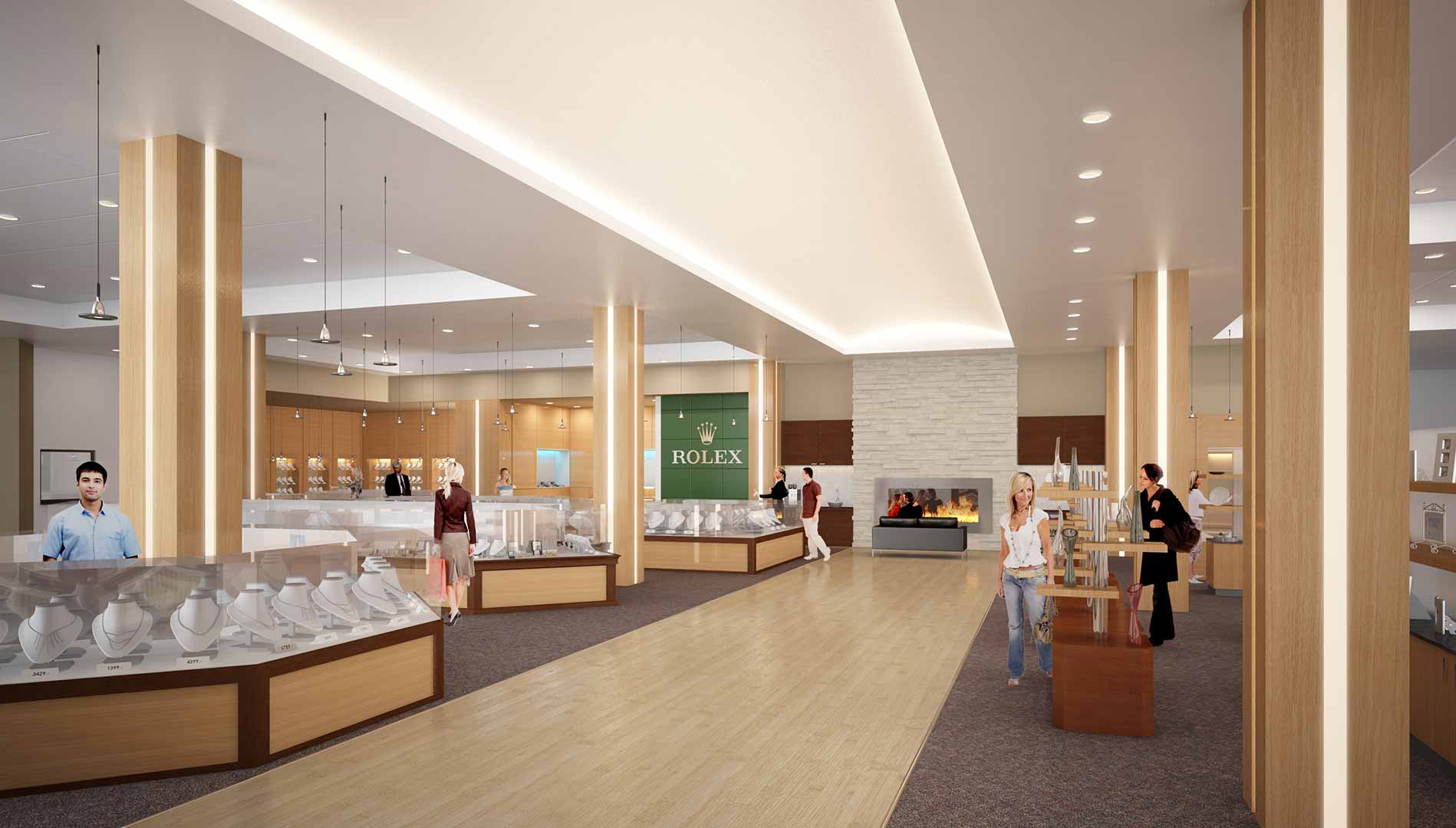 Architectural Interior Design
Architectural interior design, including finishes, materials, electrical requirements, plumbing, lighting, ventilation, ergonomics, and more. We specialize in space planning with expertise in color and lighting coordination.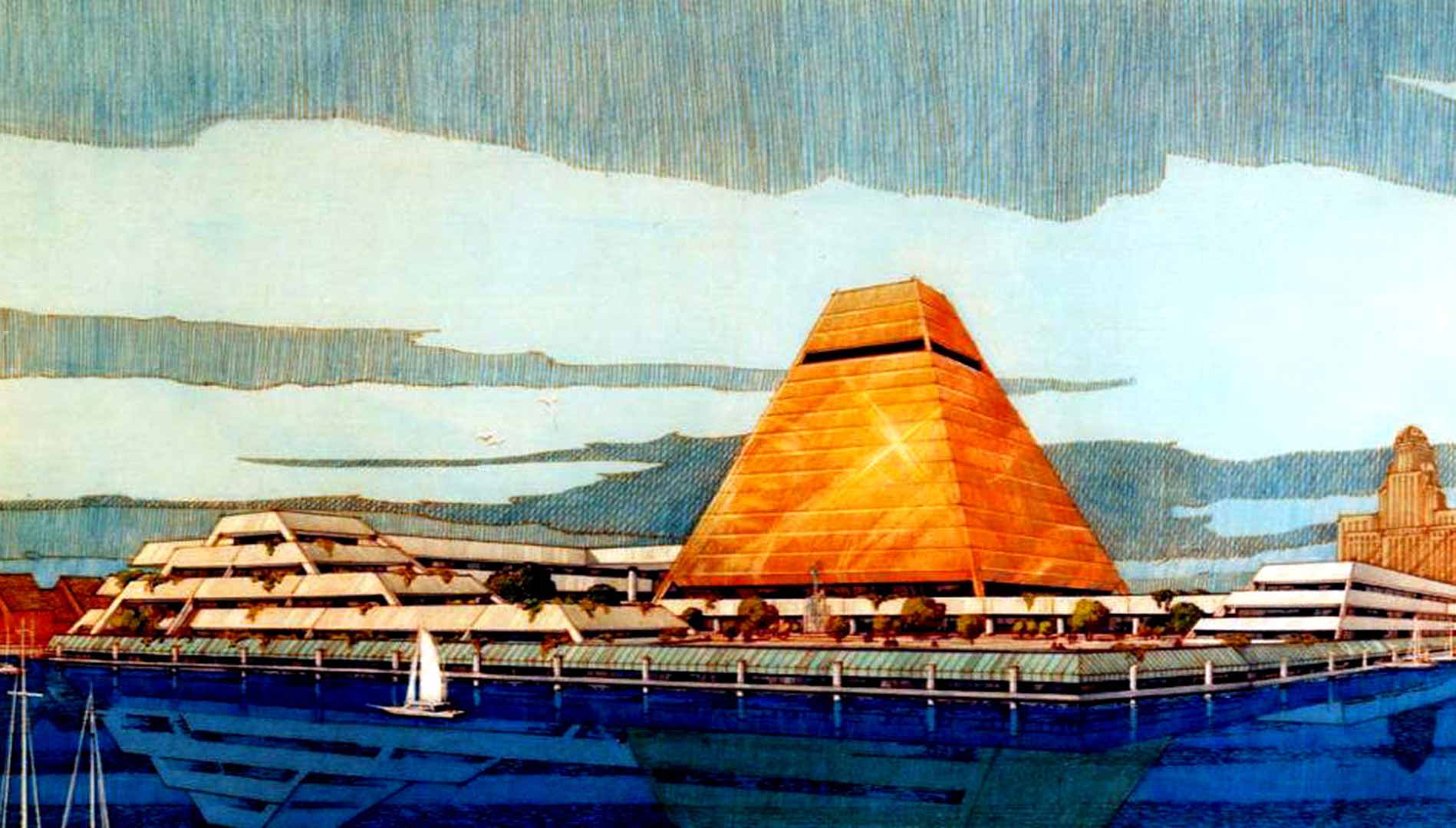 Architectural Design
This point in the process refers to organizing and monitoring the technical aspects and components of the development task. Our site engineers are responsible for the administration and quality control of the construction work from the design stage until it is completed.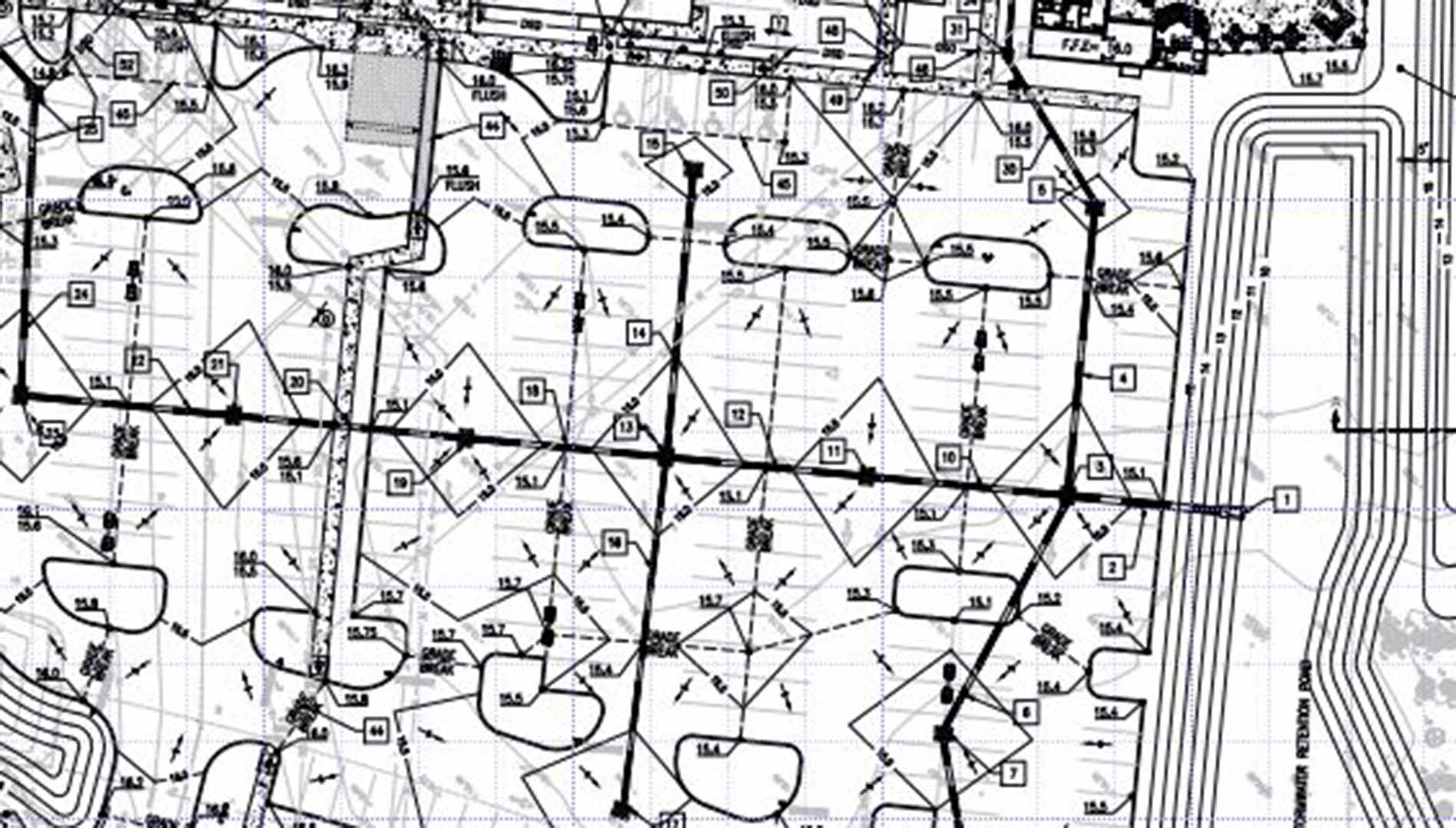 Building & Site Engineering
By partnering the architectural design with the construction, we help you save time and ensure that one team alleviates the burden of project management and technical challenges. By eliminating additional communication channels, we simplify the process from beginning to end.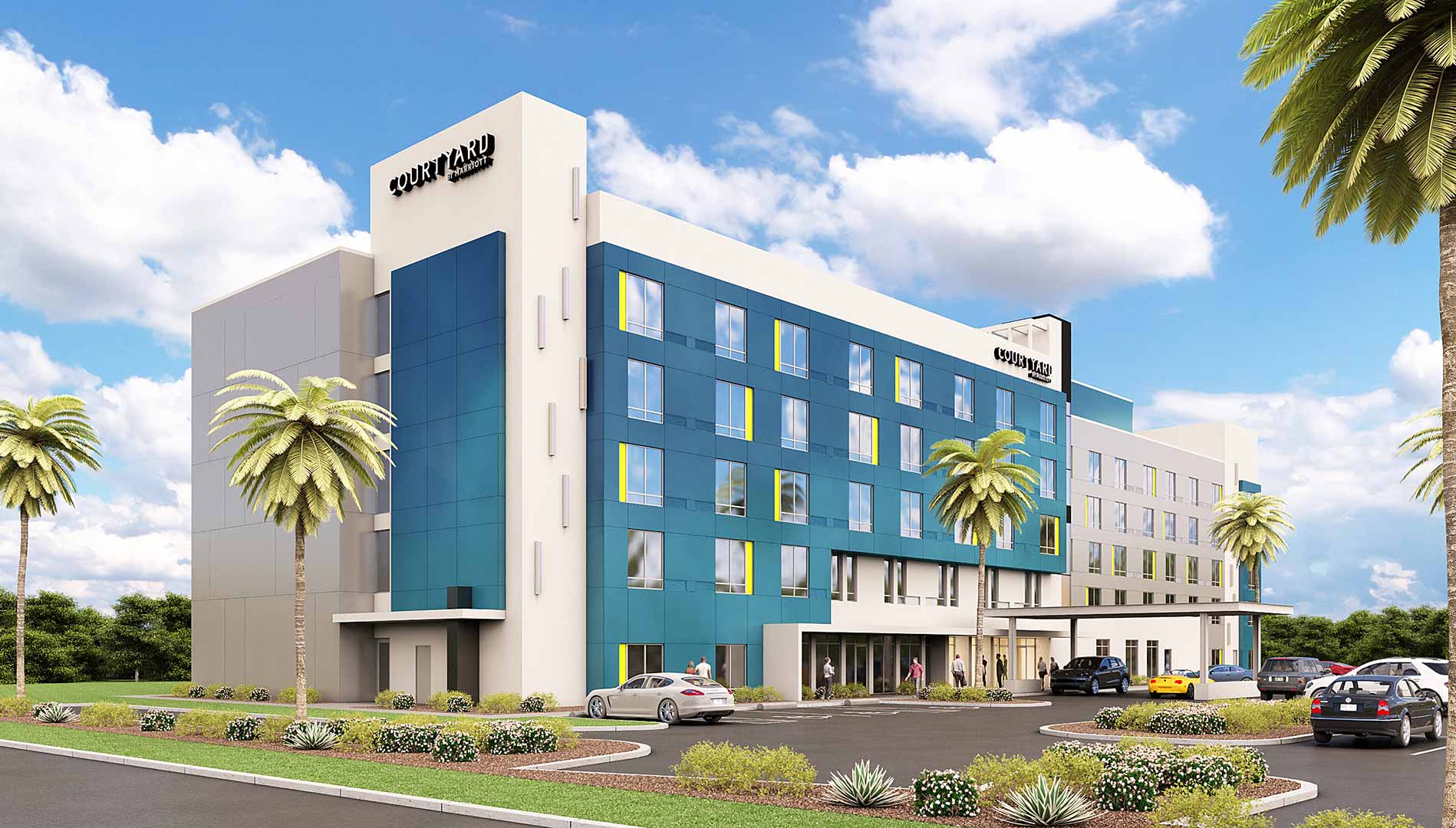 Renderings and Presentations
Without a good foundation, a building can be dangerous to all involved. Structural design is essentially an investigation of the stability, strength, and rigidity of structures. The primary purpose of a structure is to support loads, which makes this a vital portion of the overall architectural process.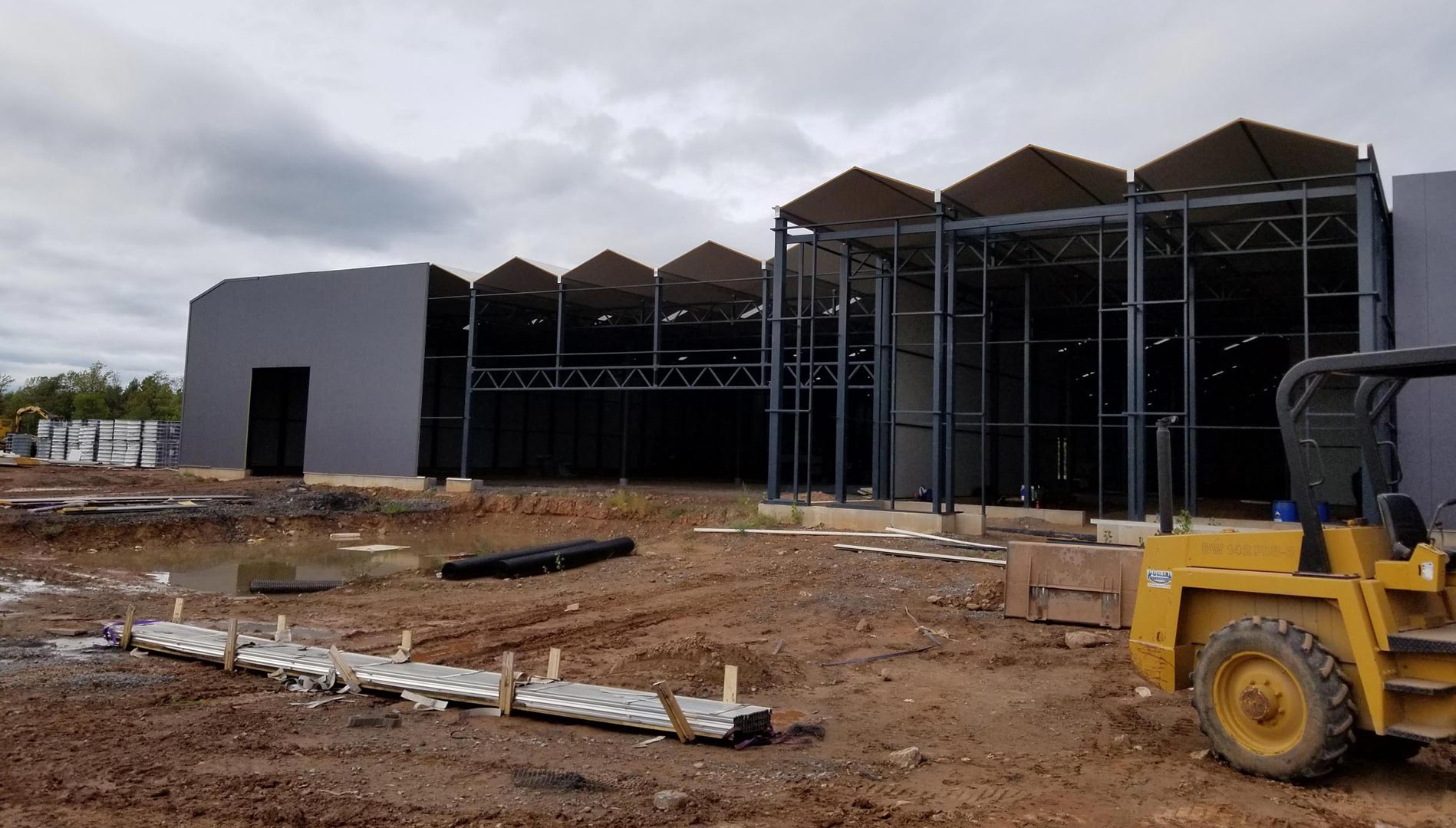 Contract Administration
Pre–Design

Site and/or Building Analysis and Selection

Project Feasibility

Project Programming

Project Master Planning

Building Design with Expertise in both New Construction and Renovations

​Americans With Disabilities Act Facilities Audits and Universal Design

Mechanical, Electrical, Plumbing and Fire Protection with Expertise in Energy Conservation

CAD Drafting, Design and Space Planning

Renderings and Presentation Drawings

Contract Documentation and Specification

Contract Bidding and Negotiation

Contract Administration

Construction Management

Adaptive Reuse

Green Sustainable Design
​For more information about how we can help you,
contact us
 today at
716-631-9949
. We look forward to designing and building your dream project.